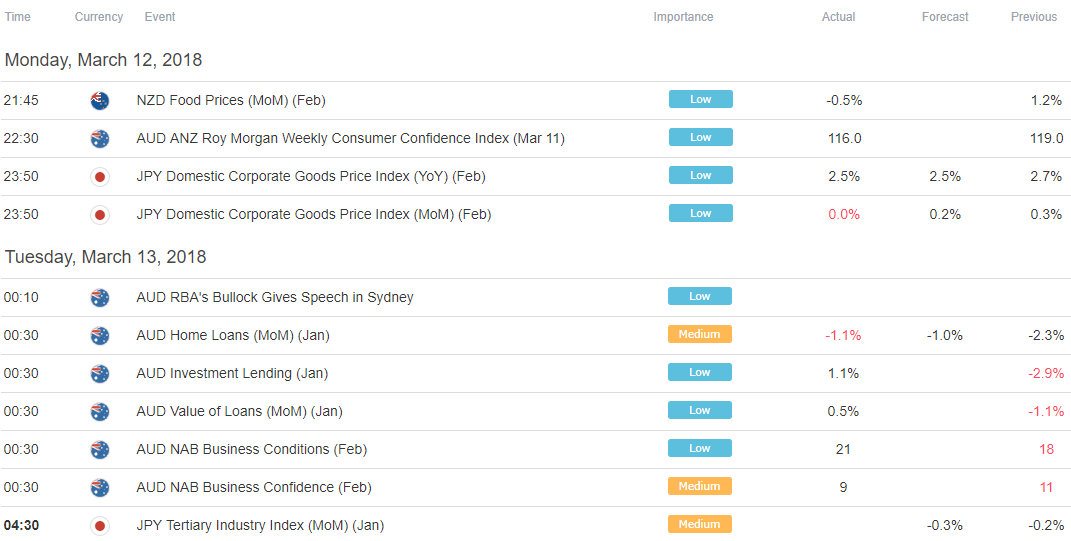 In terms of industries, 16 out of 23 industry groups in the manufacturing sector showed positive growth during January, 2018.
Economists surveyed by Reuters had forecast 6.7 percent growth in output compared with a 7.1 percent year-on-year increase in December. The corresponding provisional inflation rate for rural area was 4.37% and urban area 4.52% in February 2018 as against 5.21% and 4.93% in January 2018.
Milk and its products too were less expensive with inflation print of 4.21 percent, cereals and products at 2.10 percent, meat & fish at 3.31 percent while for eggs the prices grew at a slower pace of 8.51 percent.
"The General Index for the month of January 2018 stands at 132.3, which is 7.5 per cent higher as compared to the level in the month of January 2017", a Central Statistics Office (CSO) release said here.
Goldman Sachs' Schwartz retires, paves way for Solomon as next CEO
Harvey has been a mentor to many, and his influence has made an indelible impact on generations of professionals at Goldman Sachs. Solomon and Schwartz, the bank's co-chief operating officers, were in an internal competition for the top job.
Famed haute couture fashion designer, Hubert de Givenchy dies aged 91
Since 2005 the brand has been under the direction of Riccardo Tisci , who counts the Kardashians among his biggest fans. However, the designer was still a part of the company as the head of creative design until he retired in 1995.
J&K Finance Minister Haseeb Drabu sacked after controversial Kashmir remark
Another PDP leader and MLC Zaffar Iqbal Manhas said Drabu's statement challenges the party's basic stand vis-à-vis Kashmir issue. Reports quoting PDP sources said the ruling party has written a letter to Governor NN Vohra regarding this regard.
In February 2017, however, it was 3.65 percent.
The inflation also declined for milk and products to 3.83%, prepared meals, snacks, candies etc. 4.47%, oils and fats 1.09% and non-alcoholic beverages 1.34%.
Prices of pan, tobacco and intoxicants rose by 7.34%. However, the inflation moved up for pulses and products (-) 17.35% and spices (-) 1.01% in February 2018.