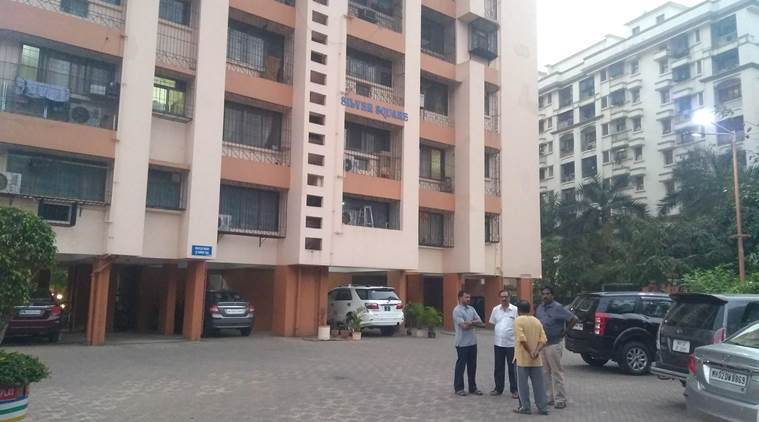 Mumbai: A Pawan Hans helicopter, which was heading to ONGC's north field with seven persons including two Malayalees onboard, crashed off Mumbai coast on Saturday.
It was reportedly 30 nautical miles off the western coast before going off-radar.
India Today TV reported that three ships and three helicopters are involved in a large-scale search and rescue operation, which is underway. Three bodies have been recovered, Coast Guard said.
Chopper last contacted the oil rig air traffic control at around 10.30am.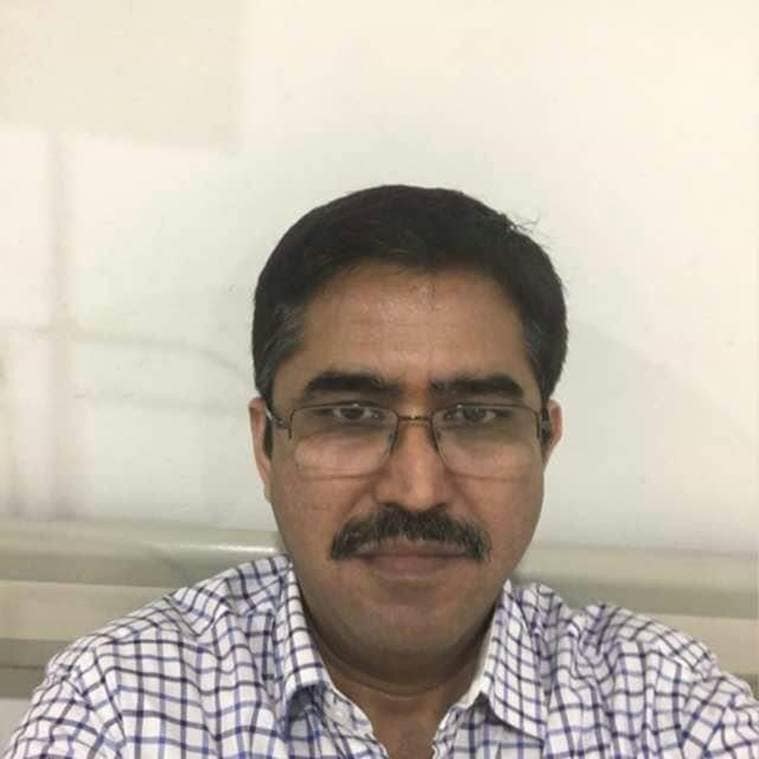 On not knowing the whereabouts of the passengers or the pilot, ONGC alerted the Indian Coast Guard about the same.
The helicopter (VT PWA), with 2 Pawan Hans pilots and 5 passengers, all ONGC employees, took off at 10.14 am from Juhu airport.
In the latest update, Defence Minister Nirmala Sitharaman tweeted saying all posible assistance is being extended in the rescue operations. The Dauphin helicopter lost contact with Air Traffic Control around 10.35 am almost 30 nautical miles off Mumbai.
The Navy said it had deployed its stealth frigate INS Teg for the search operation while surveillance aircraft P8i is also being press into service.
U.S. stocks end at records again, extending rally
Most large technology shares also rose, with Apple, Amazon, Google-parent Alphabet and Microsoft all winning one percent or more. The Dow Jones Industrial Average climbed almost one percent, adding 205.6 to a close of 25,574.73.
News Feed changes trigger 4% fall in Facebook shares
Twitter shares increased by 5% after Facebook announced that it will demote business, brand and media posts in news feed shake up. But businesses that use Facebook to connect with their customers without paying for ads will also feel the pain.
Airtel ties up with Amazon to offer free Prime subscription
Here is the good news for all postpaid Airtel users that they can now enjoy the latest and trendy videos on Amazon for free. After that, click on the special Airtel - Amazon digital card which is available only to eligible Airtel customers.