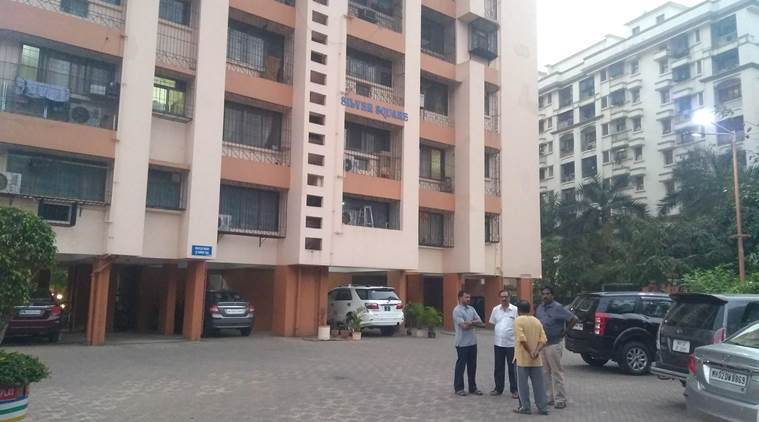 Mumbai: A Pawan Hans helicopter, which was heading to ONGC's north field with seven persons including two Malayalees onboard, crashed off Mumbai coast on Saturday.
It was reportedly 30 nautical miles off the western coast before going off-radar.
India Today TV reported that three ships and three helicopters are involved in a large-scale search and rescue operation, which is underway. Three bodies have been recovered, Coast Guard said.
Chopper last contacted the oil rig air traffic control at around 10.30am.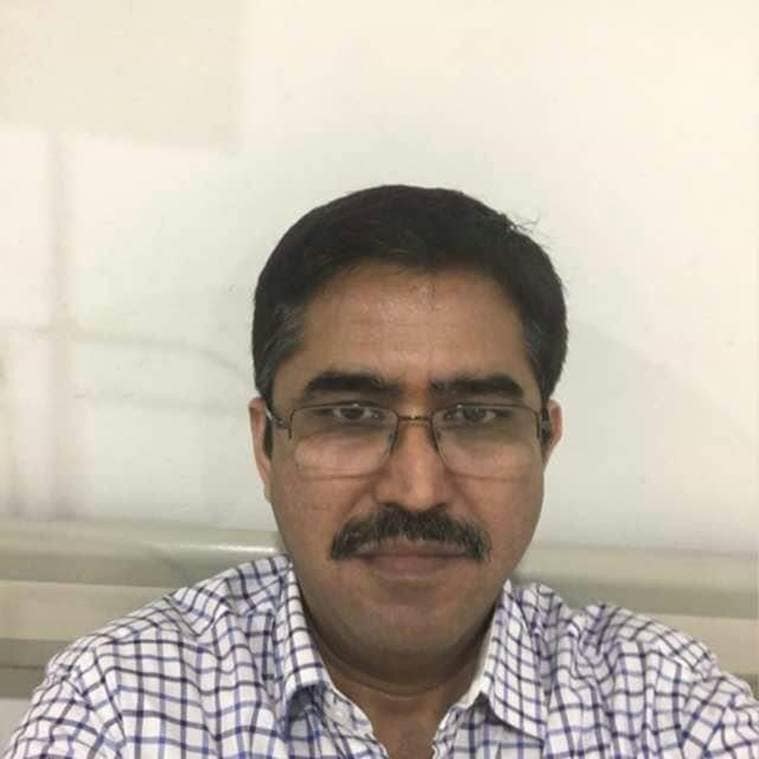 On not knowing the whereabouts of the passengers or the pilot, ONGC alerted the Indian Coast Guard about the same.
The helicopter (VT PWA), with 2 Pawan Hans pilots and 5 passengers, all ONGC employees, took off at 10.14 am from Juhu airport.
In the latest update, Defence Minister Nirmala Sitharaman tweeted saying all posible assistance is being extended in the rescue operations. The Dauphin helicopter lost contact with Air Traffic Control around 10.35 am almost 30 nautical miles off Mumbai.
The Navy said it had deployed its stealth frigate INS Teg for the search operation while surveillance aircraft P8i is also being press into service.
Dreamers need to get out of own way
Some other lawmakers who have been engaged in the negotiations were also optimistic; others said no deal had yet been reached. Trump said he would, before adding that such a bill should include "border security" as well. "We can not wait", said Sen.
Snow, freezing rain expected in Northland tonight into Thursday
The current forecast predicts wind speeds between 20 and 30 miles per hour with higher gusts from Alabama to Maine. Martin Luther King day looks cold but sunny, highs will only get to about 15°, lows will be back below 0° again.
Hawaii reacts to Alabama QB Tua Tagovailoa's big win - FOX10 News
The all-SEC matchup was all Georgia in the first half before Saban pulled Hurts and went with the five-star recruit from Hawaii. The Hawaiian started for the Tide in the second half and orchestrated the comeback, including the game-winning TD in overtime.